Environmental
Better Living - "Quality and Safe Products and Services which Elevates a Better Living Quality of Life, starts with a Healthy Environment"
Berli Jucker Public Company and Subsidiaries ("BJC Group") is deeply rooted within the development of Thailand, with over 139 years of operations in the country. For this reason, BJC Group acknowledge the importance of a healthy environment as the foundation to a quality and safe products and services which elevates the quality of life, and have always been committed to improve, protect and elevate the nation's economy, society and environment, actively integrating sustainability considerations throughout the supply chain, whilst identifying and developing appropriate management and mitigation initiatives to risks and opportunities. This includes active management of Biodiversity, Climate Change and Energy Management, Water Management, Waste Management, and Responsible Raw Material Sourcing, minimising operational impacts to surrounding environment and communities, and safeguard operations against potential climate related impacts,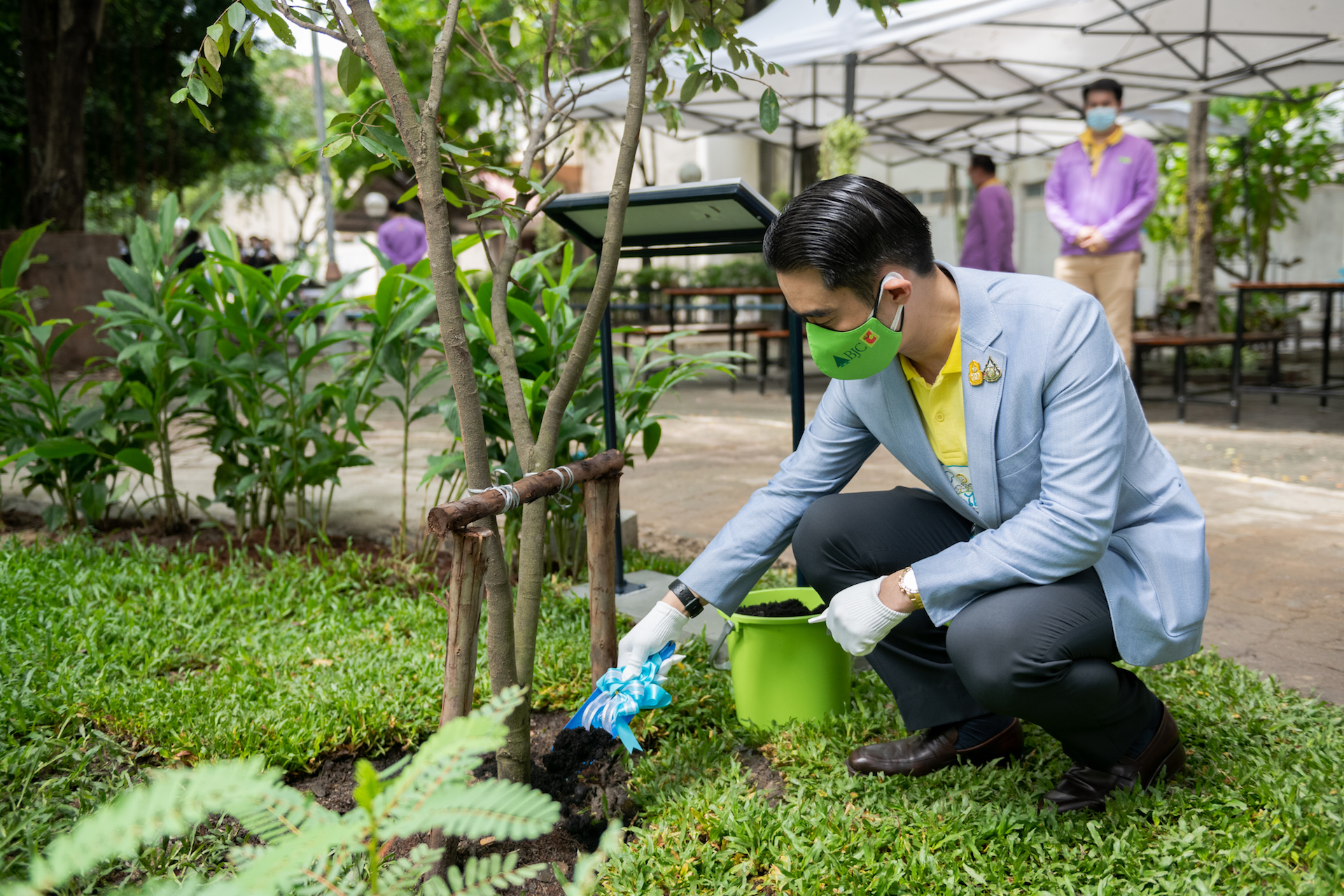 This is also a fundamental determinant of BJC's products and services quantity, quality, and safety, thus has longed been prioritized as a material topic for the company. Influenced by continuously changing chronic and acute climate-related risk and opportunities, BJC is commits to operate on a principle of sustainable business operations based on social and environmental responsibility including excellent production of products and services to create a lasting relationship between business and environment. BJC's business will operate with the awareness of the value of natural resources and limited energy together with proactive business strategy to manage climate change and reduce environmental impact throughout the supply chain.